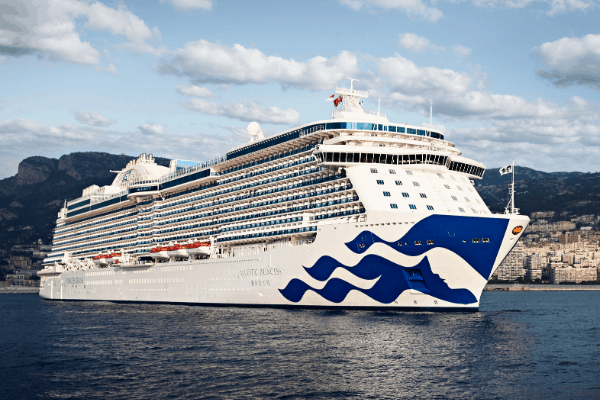 PRINCESS PLUS – SPECIAL PRICING PROGRAM WITH ALL YOU NEED ABOARD YOUR CRUISE 
Plan your next cruise today aboard a Princess ship and take advantage of this fabulous deal including WIFI, Prepaid Gratuities and Premier Beverage package – a $95 value per person per day for only $50 per person per day!
Reserve today on this PRINCESS PLUS promotion! Refundable deposits, and Cruise Brothers Bonus Onboard Credit select dates! 
Also available NO PERK pricing, and Princess Premium which includes 2-night Specialty Dining, Photo Package and Onboard Gifts.
Available on most voyages.  
Call our Cruise Experts today at 571-436-0445 or email: merlynmbanks@gmail.com
*Princess Plus may be removed by cruise line at any time, currently no expiration date.