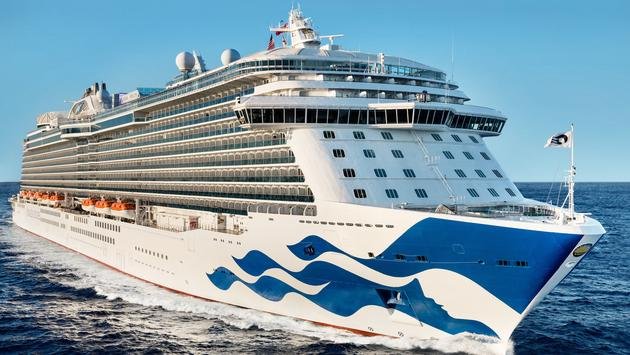 Princess Cruises LOVE BOAT Sale is running September 1st through October 31st, 2022. Plan your next cruise today and get $765 of value adds: Princess Plus includes the Beverage Package, WIFI and Prepaid Gratuities. Each person will also receive $100 Shore Excursion Credit.
Guests who book with Princess Plus (drinks, WiFi and Prepaid Gratuities) or Princess Premier (drinks, multi-device WiFi, Prepaid Gratuities, specialty dining, photo package and Princess Prizes) will receive $100 (USD) Shore Excursion credit per person*
Call or email our Cruise Brothers Sales Desk today for expert advice for your next cruise.
571-436-0445 or merlynmbanks@gmail.com
*$100 (USD) shore excursion credit is not applicable for guests who book Princess Standard (cruise only fare).$100 (USD) Shore Excursion credit per guest is per guest and is based on voyage length and stateroom type. Offer is applicable to all four guests in a stateroom. Offer is only applicable on bookings with Princess Plus and
Princess Premier fares. Guests with single occupancy will receive double the per guest credit amount. Shore Excursion credit may be used on a single voyage only, is not redeemable for cash, cannot be used in the
casino, expires at the end of that voyage and is not applicable during the Page 3 of 4 land portion of cruisetours. Shore Excursion credit is based on the ship's onboard currency.